Do you need representation?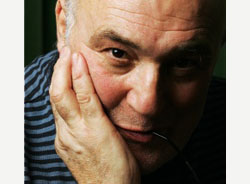 When a medical problem keeps you from working, you should be able to rely on Social Security to help provide for your basic needs. Learn more about what we do to help you obtain your disability insurance or SSI.
How much will it cost?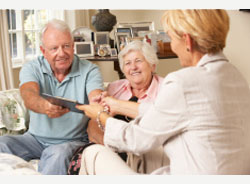 Free consultations available.
Why choose us?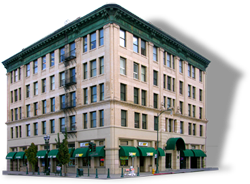 Established in the Community, Local advocates.
Representing from initial denial up to Federal court and Ninth Circuit.